Vishal Suri, DMD, PC
Dr. Vishal Suri graduated with a bachelor of science degree summa cum laude. After the completion of his undergraduate studies, Dr. Suri went on to continue his education by earning his doctorate degree from the Rutgers School of Medicine and Dentistry. Upon receiving his Doctor of Medical Dentistry Degree, he went on to complete his residency at the highly competitive NY Harbor Healthcare System Brooklyn Veteran's Administration.
Dr. Suri's residency was highly focused and he received advanced training in esthetics, prosthodontics, implant dentistry, ceramics, fixed prosthodontics, implant placement, and implant restorative dentistry.
Dr. Suri's advanced clinical experience allows him to confidently provide his patients with all aspects of dental medicine, including general dentistry, aesthetics, endodontics, prosthodontics, and implant services.
Dr. Suri's primary goal in patient treatment is patient comprehension and education. He strives to provide as much information to patients as possible so that they can work together to provide a well thought out, comprehensive plan to satisfy and meet the patient's expectations. Be sure to learn more about our discount program and insurance policies.
---
To learn more about our dentist in East Rockaway and how he can help you, call us today at (516) 407-8505 and schedule an appointment.
---
Simply Better Dentistry
What Our Patients Are Saying
"Treated like family"

- Leslie Weible

"I Love this Dental group. Everything about it. I never wait, they are so friendly, No pain cleanings with Tina B. I'm very happy I found them and Do recommend."

- Deborah Malone

"My experience with Suri Dental Group was extremely positive."

- Joseph D.

"Professional & Friendly"

- Resa Scalone

"Dr. Suri and his team are the absolute best!!"

- Michael J.
Dentistry Dedicated to Excellence
Honest & Upfront

At our office we will only recommend the necessary procedures with upfront pricing.

Discount Plans

We work hard to ensure that our patients are able to utilize their benefits to the fullest.

Comprehensive Care

Providing as much information to patients as possible so they can understand their options.

Quality Care

We don't take short cuts. We make sure you are treated with the proper care and that it is done correctly.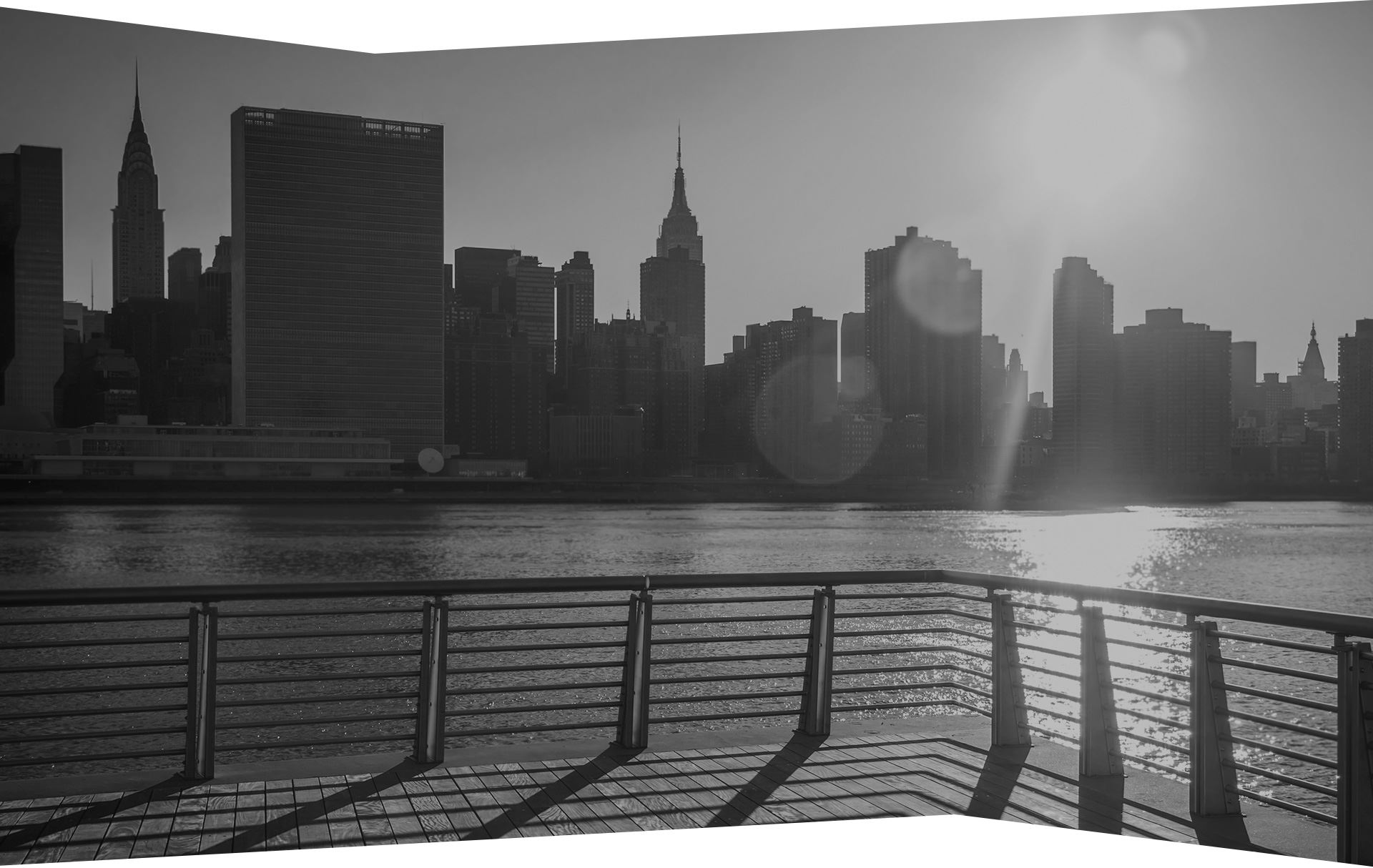 Your Smile Matters
Request Your Appointment Today