Dental Care Services We Offer
Serving Patients in Nassau County
Suri Dental Group is committed to providing our patients with the highest-quality dental services possible. Backed by years of experience, our professional staff is highly skilled in all aspects of dentistry. Using state-of-the-art equipment, we can quickly and efficiently work to fulfill all your dental needs. Whether you are suffering from a toothache, want whiter teeth, need a straighter smile, or anything else, we can handle it. You can trust us to provide you with effective and personalized East Rockaway dental care. Also, take a moment to learn about our discount dental program and our accepted insurance plans.
Cleanings & Prevention
Dental cleanings are routine treatments, which are generally recommended twice a year or more. Routine dental cleanings and examinations are critical to a patient's oral health.
Crowns & Bridges
These are full coverage restorations that can be performed in order to protect teeth from breaking or suffering further damage and decay. They can also be used to replace missing teeth or for cosmetic reasons.
Endodontics & Root canal therapy
Generally, a root canal can/should be performed when a tooth is infected or has a filling or decay that is too close to the nerve of the tooth and has the ability to cause a person moderate or even severe discomfort.

You Can Trust Suri Dental For Quality Implants & No Fault Dentistry
Aesthetic Restorations
Aesthetic restorations are performed for cosmetic purposes. Aesthetic dental restorations include porcelain or resin restorations (white fillings). Porcelain aesthetic restorations include porcelain veneers and full porcelain crowns.
Orthodontics
We offer Invisalign treatments as well as other options to patients, which are capable of vastly decreasing the amount of time for orthodontic cases and treatment.
Whitening
We offer comprehensive in-office whitening options (immediate results) and take-home options as well. The take-home options allow patients to be in full control of their whitening treatment.
Dental Implants
Suri Dental Group specializes in implant dentistry and performs implant treatments in-house. Please visit our Implants page to learn more.
---
To schedule an appointment with our dentist, or to learn more about the East Rockaway dental care services offered at Suri Dental Group, contact us today at (516) 407-8505.
---
Simply Better Dentistry
What Our Patients Are Saying
"I Love this Dental group. Everything about it. I never wait, they are so friendly, No pain cleanings with Tina B. I'm very happy I found them and Do recommend."

- Deborah Malone

"Amazing!"

- Joe C.

"OUTSTANDING SERVICE"

- JAMES RUGGIERO

"I feel pampered"

- Shelby

"Dr. Suri is now our family dentist. I wished we came here before."

- Karen
Dentistry Dedicated to Excellence
Honest & Upfront

At our office we will only recommend the necessary procedures with upfront pricing.

Discount Plans

We work hard to ensure that our patients are able to utilize their benefits to the fullest.

Comprehensive Care

Providing as much information to patients as possible so they can understand their options.

Quality Care

We don't take short cuts. We make sure you are treated with the proper care and that it is done correctly.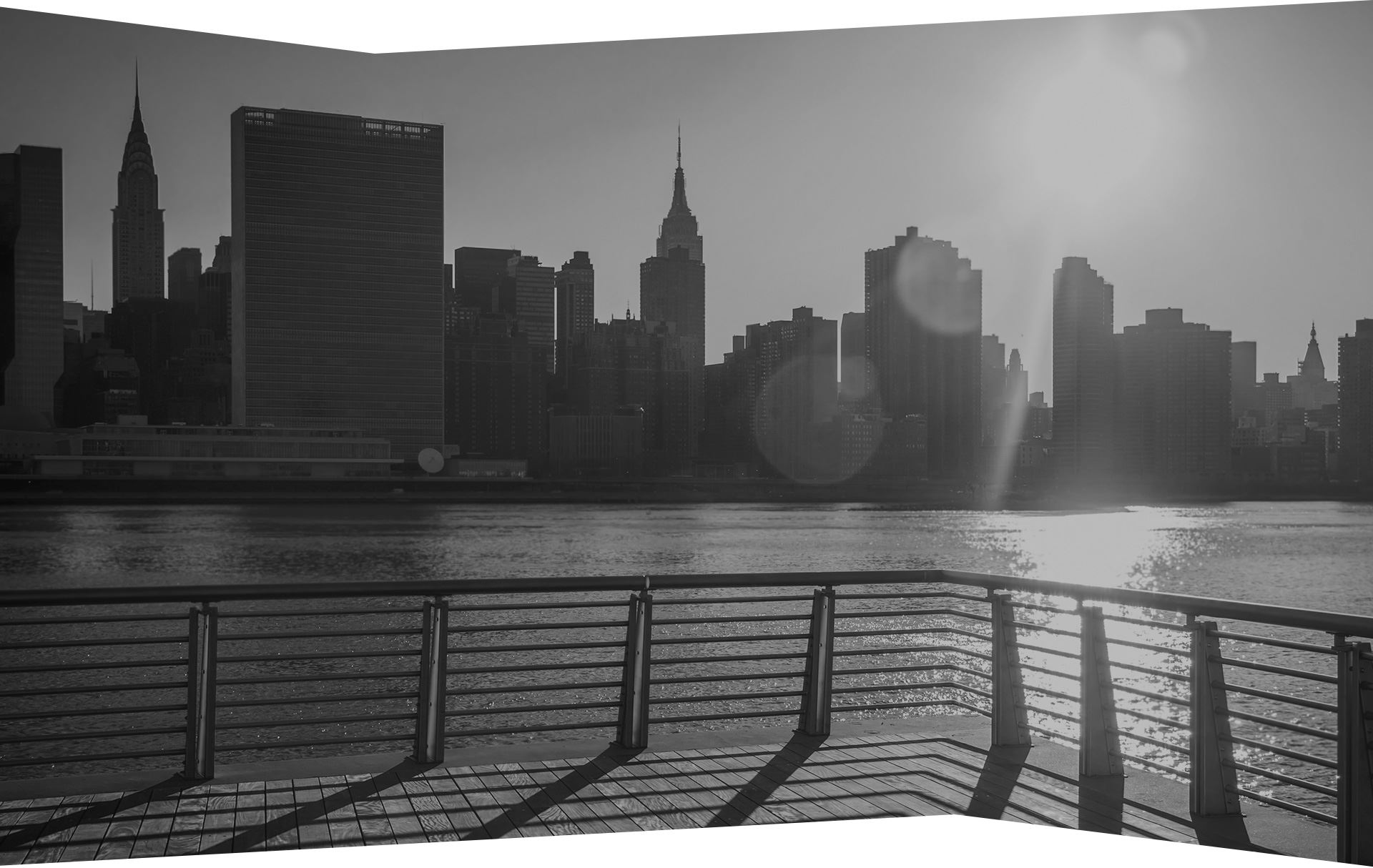 Your Smile Matters
Request Your Appointment Today