Creating Brighter Smiles
Excellence in All Aspects of Dentistry in Nassau County
At Suri Dental Group, we work closely with our patients to design a complete dental care plan that explores all treatment options.


You Can Trust Suri Dental For Quality Implants & No Fault Dentistry
Dentist in East Rockaway
Serving Patients in Nassau County & Long Island
At Suri Dental Group, we are dedicated to providing our patients with high-quality dental care at affordable prices in Nassau County. In our state-of-the-art office in East Rockaway, our team of professionals uses cutting-edge techniques to treat our patients' dental conditions quickly and efficiently. If you have any dental problems, we can help you, too. Backed by years of experience, we have an in-depth understanding of all aspects of dentistry. From general dentistry to orthodontics to restorative dentistry and more, we can handle it all. Regardless of your type of dental problem or its severity, our dental team has the experience required to effectively treat it.
As a boutique dental office, Suri Dental Group is able to devote 100% of our effort, time, and attention to each and every one of our patients. When you come into our office, you get an entire team of skilled dental professionals all working to help you achieve your goals. Whether you want to eliminate your toothache, get straighter teeth, whiten your smile, or anything else, we can help you. Our East Rockaway dentist and team are driven by a genuine desire to assist our patients, and we will do everything we can to make your visit comfortable and stress-free. You can trust us to provide you with the caring and capable dental services you need and deserve throughout Nassau County.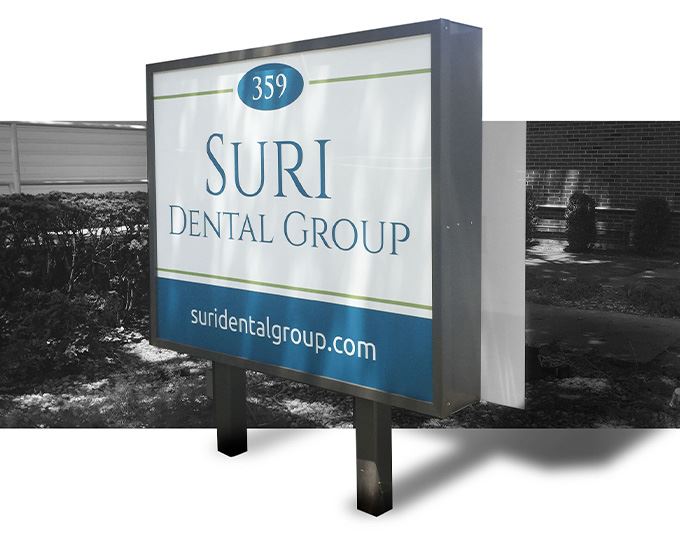 Dentistry Dedicated to Excellence
Honest & Upfront

At our office we will only recommend the necessary procedures with upfront pricing.

Discount Plans

We work hard to ensure that our patients are able to utilize their benefits to the fullest.

Comprehensive Care

Providing as much information to patients as possible so they can understand their options.

Quality Care

We don't take short cuts. We make sure you are treated with the proper care and that it is done correctly.
Excellence in Dental Care
Meet Dr. Suri
Vishal Suri, DMD, PC is a highly skilled and experienced dentist in East Rockaway, NY. During his residency, he received advanced training in implant restorative dentistry, implant placement, fixed prosthodontics, ceramics, implant dentistry, prosthodontics, and esthetics. Not only is he intimately familiar with all aspects of dentistry, but he is also passionate about dentistry and works hard to ensure his patients' oral health is in excellent condition. Dr. Suri strongly believes in patient education and he strives to teach his patients various dental care habits so they can maintain good oral health at home. He will work with you to develop a comprehensive, personalized treatment plan specifically made for you. You can trust Dr. Suri for all your dental and orthodontic needs.
Simply Better Dentistry
What Our Patients Are Saying
"OUTSTANDING SERVICE"

- JAMES RUGGIERO

"Treated like family"

- Leslie Weible

"The office is really clean and Dr.Suri honesty wants the best for his patients and if he's not able to provide the service that you need he'll go out of his way to find someone that can do it for you."

- Adedoyin Famojuro

"Dr. Suri hands down has the best patient care skills I've ever seen in a dentist... I'll never go to another dentist ever again. 10 out of 10 would recommend!"

- Tori DiResta

"Definitely made the right choice"

- Previous Patient

Insurances & Discount Dental Plan
We take most insurances, and we also designed the Suri Dental Group Discount Dental Plan to offer significantly discounted rates
View Insurances & Discount Dental Plan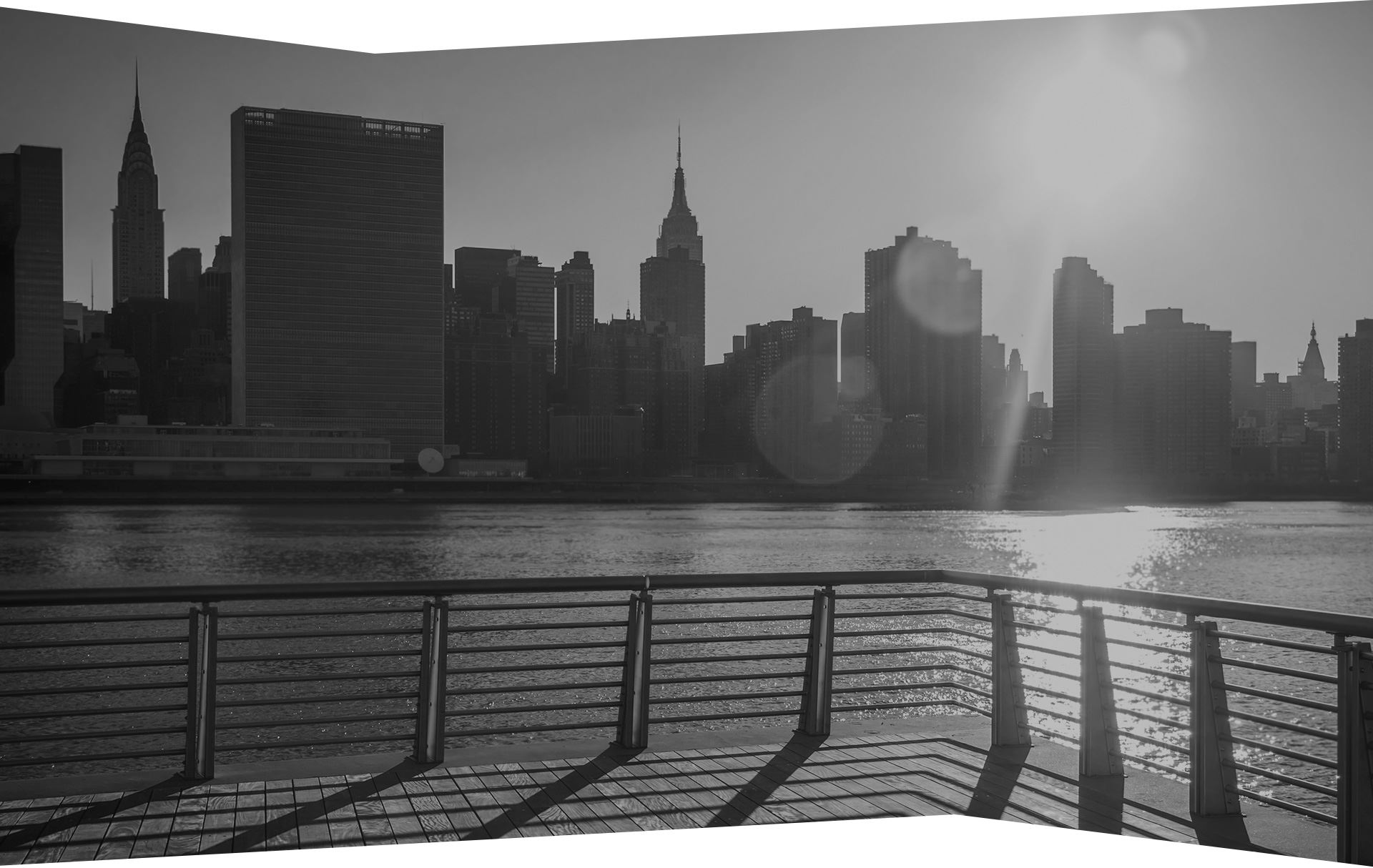 Your Smile Matters
Request Your Appointment Today