Dental Crowns & Bridges in East Rockaway
Restoring Your Smile's Appearance & Health
Crowns and bridges are two options for restoring your smile. If you have lost a tooth or have a tooth that is going to be removed, your dentist may recommend a bridge and/or an implant. When a tooth is damaged but remains somewhat intact, a dental crown may be used over the top to protect it from further damage. At Suri Dental Group, we provide Nassau County residents with quality, affordable restorative dentistry in East Rockaway, NY.
---
We understand that losing a tooth can be stressful. Let us help you strengthen your smile with dental crowns or bridges in East Rockaway. Call us today at (516) 407-8505.
---
Benefits of Using Dental Bridges
Bridges can be used to replace one or more missing teeth. There are several different types of dental bridges, the main categories being cantilever bridges, Maryland bonded bridges, and traditional bridges. This prosthetic device can be made of alloy, gold, or most commonly porcelain, and is attached to nearby teeth or to your gum line. Compared to other types of tooth replacement, bridges are incredibly durable and cost-effective. It does not need to be removed like partial dentures since it is implanted into your gum line.
A few other benefits of dental bridges include improved:
Dental health
Face shape
Ability to speak and chew
Appearance
Protecting Damaged Teeth with Dental Crowns
Dental crowns can be utilized for both restorative and aesthetic reasons. Typically, crowns are used to restore the appearance, strength, shape, or size of a tooth. In the past, crowns were usually made of metal and were visible to the eye. Fortunately, dental technology has advanced and there are now crowns made of porcelain and are mercury-free. At our practice, we only use the strongest crowns made of the highest quality materials.
Schedule a New Patient Consultation
Our experienced dentist in East Rockaway can help you if you have worn down teeth, cracked or broken teeth, or teeth that are weak from decay. We can also help if you have a dental bridge currently placed which has been damaged. Whatever the case may be, you can rely on us to provide you with top-quality dental bridges and crowns in Nassau County. Your satisfaction and comfort as our patient is our priority.
Simply Better Dentistry
What Our Patients Are Saying
"Dr. Suri hands down has the best patient care skills I've ever seen in a dentist... I'll never go to another dentist ever again. 10 out of 10 would recommend!"

- Tori DiResta

"I feel pampered"

- Shelby

"My dental issue was resolved the same day for a fair and honest price. I'm so glad I found Suri Dental!"

- Gabbi Campbell

"I Love this Dental group. Everything about it. I never wait, they are so friendly, No pain cleanings with Tina B. I'm very happy I found them and Do recommend."

- Deborah Malone

"Dr. Suri and his team are the absolute best!!"

- Michael J.
Dentistry Dedicated to Excellence
Honest & Upfront

At our office we will only recommend the necessary procedures with upfront pricing.

Discount Plans

We work hard to ensure that our patients are able to utilize their benefits to the fullest.

Comprehensive Care

Providing as much information to patients as possible so they can understand their options.

Quality Care

We don't take short cuts. We make sure you are treated with the proper care and that it is done correctly.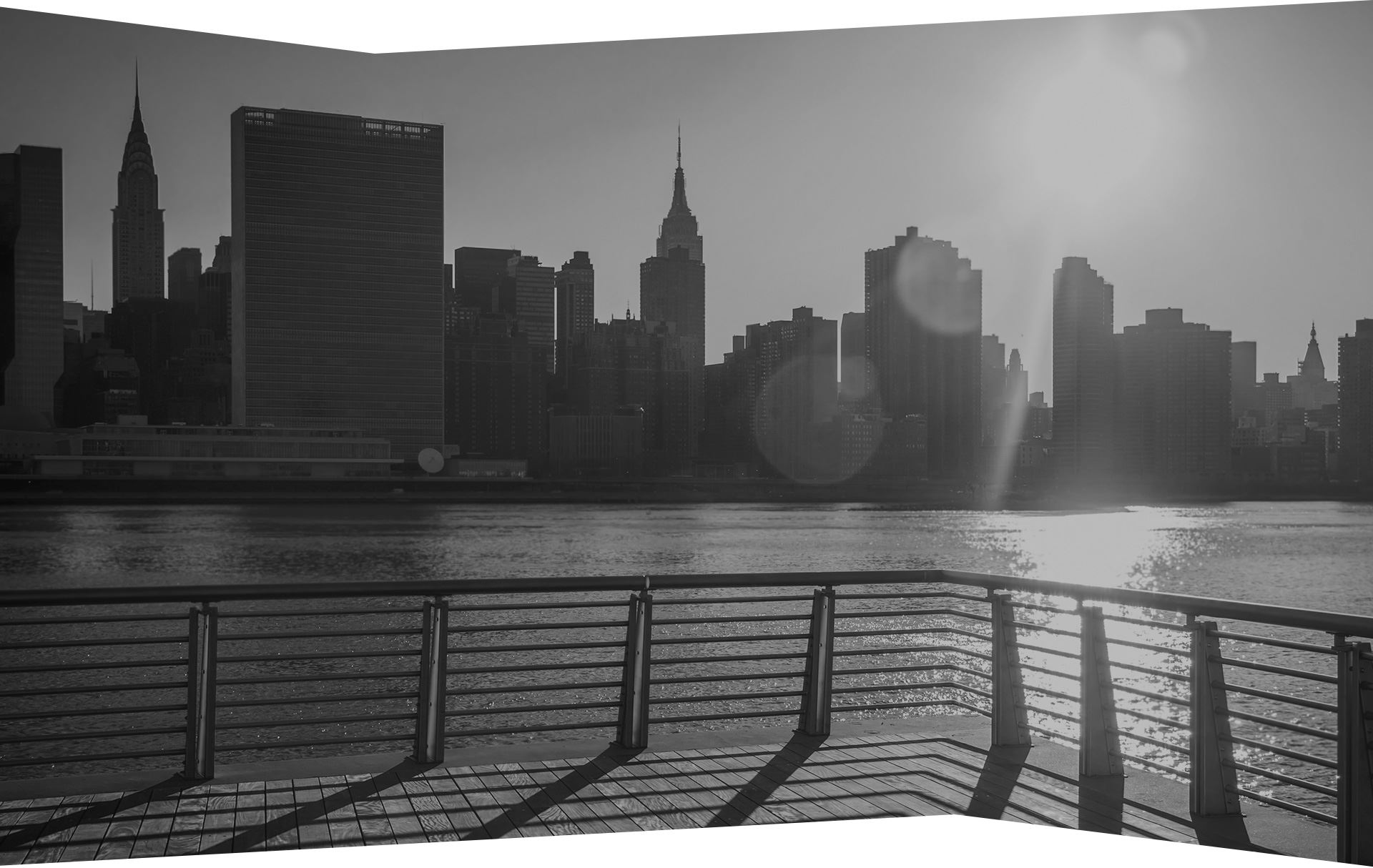 Your Smile Matters
Request Your Appointment Today