No-Fault Dentist in East Rockaway
Let Suri Dental Group Handle Your Care – and Your Claim After a Car Accident
You've been in a car accident, and you need dental care. You don't have time to wait for insurance companies to approve your claims. Fortunately, you live in East Rockaway, and no-fault insurance should promptly pay for your medical and dental bills. Unfortunately, not every dentist in Nassau County accepts no-fault insurance. Before you start to worry, rest assured that Suri Dental Group is a no-fault dentist in Nassau County, and we would be honored to handle your care.
---
We will help you get your claims paid, so you don't have to stress. All you need to do is call us at (516) 407-8505 to schedule an appointment with our no-fault dentist in Nassau County.
---
Why Do I Need Dental Care After a Car Accident?
Many car accidents result in facial, oral, and jaw joint injuries. You could chip a tooth, break your dentures, or suffer a traumatic jaw disorder.
Common dental injuries after car accidents include:
Chipped or fractured teeth
Teeth pushed into or out of the socket
Lost teeth
Nerve damage requiring root canals or extractions
Popping, clicking, or pain in the jaw (TMD)
Whether you need dental surgery, a new prosthetic tooth implant, or treatment for temporomandibular joint disorder (TMD) after an accident, Suri Dental Group is here for you.
Your no-fault insurance should cover the cost of your care, and our team can help you with your claim.

You Can Trust Suri Dental For Quality Implants & No Fault Dentistry
Why Does It Matter Which Dentist I Go To?
No-fault car insurance exists so you do not have to pay your medical and dental bills out of pocket. Insurance companies do not have to determine fault, which means they can approve claims faster. Still, the longer you go without dental treatment, the worse the problem can become.
You may not have time for an insurance company to approve your claim – even if it is simple and straightforward. For this reason, you need a dentist who will treat you without payment upfront and work directly with insurance companies.
When you give us your insurance information, we can work directly with your insurance adjuster to make sure you get the care you need without out-of-pocket expenses. If your insurance company denies your claim, we can help you appeal. We can also explain to your insurance company why you need the care we have recommended.
After a car accident, you need a dentist who has experience working with insurance companies, especially in a no-fault car accident state like New York.
Our team at Suri Dental Group is committed to ensuring you can use your insurance benefits to the fullest. We provide quality, comprehensive care, and we are honest and upfront about how your insurance works and what (if anything) you will pay.
We will do everything in our power to make sure you can afford the best no-fault dentist in East Rockaway.
---
Call us at (516) 407-8505 or contact us online to schedule a consultation and find a solution.
---
Simply Better Dentistry
What Our Patients Are Saying
"Definitely made the right choice"

- Previous Patient

"Dr. Suri hands down has the best patient care skills I've ever seen in a dentist... I'll never go to another dentist ever again. 10 out of 10 would recommend!"

- Tori DiResta

"Dr. Suri and his team are the absolute best!!"

- Michael J.

"I feel pampered"

- Shelby

"OUTSTANDING SERVICE"

- JAMES RUGGIERO
Dentistry Dedicated to Excellence
Honest & Upfront

At our office we will only recommend the necessary procedures with upfront pricing.

Discount Plans

We work hard to ensure that our patients are able to utilize their benefits to the fullest.

Comprehensive Care

Providing as much information to patients as possible so they can understand their options.

Quality Care

We don't take short cuts. We make sure you are treated with the proper care and that it is done correctly.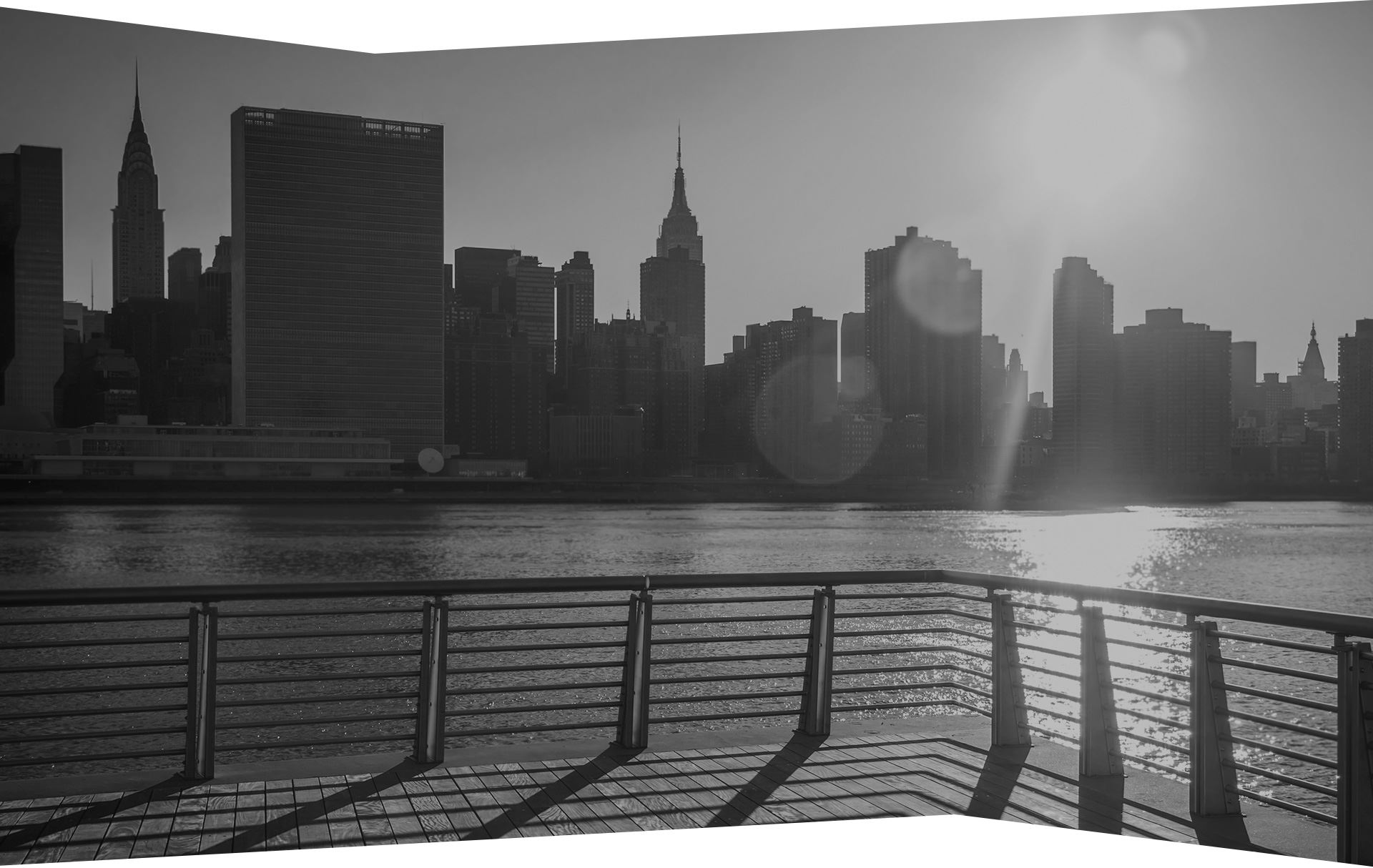 Your Smile Matters
Request Your Appointment Today