Dental Implants in East Rockaway
Get Your Quality Dental Implants In-House
People with missing teeth can endure issues with difficulty chewing and speaking. Our Nassau County implant dentist at Suri Dental Group can help. We provide our patients with the best materials and technology to help revitalize their smiles. This is why we offer in-house implant dentistry services in East Rockaway. If you are missing teeth and it is having a negative impact on your life, we can meet with you to determine if you are a candidate for dental implants in East Rockaway, NY.
---
To learn about our dental implant restoration services and Straumann products, call us at (516) 407-8505. Inquire about our discount dental plan as well!
---
Suri Dental Group uses worldwide leader Straumann products for our implants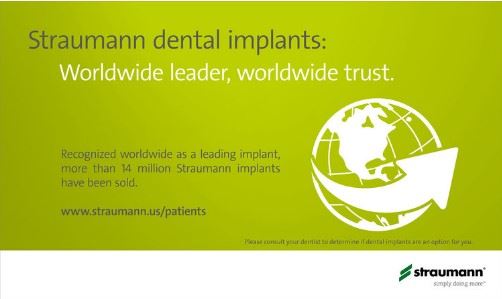 These two brief videos below will help visualize the implant process:
Single Tooth Replacement
3 Unit Bridge Treatment
Advantages of Dental Implants
If you are a person who hates just the thought of a dentist, we want to help you have a great experience. This can be a simple procedure that is routine for our dentist to replace missing teeth. Our caring and experienced team is focused on making sure you are comfortable and will have the functional smile you deserve. We can answer all of your questions, address your concerns, and ensure you understand the many benefits you can receive from implant dentistry in Nassau County.
A few benefits of dental implants include:
Giving you the base for a fixed bridge, denture, or tooth
Restoring speech, digestion, and chewing
Eliminating the discomfort or slipping of mobile restorative devices
Allowing for one or more teeth to be replaced
Stimulating bone tissue growth
Preventing teeth from shifting into the space of the missing tooth
Improving the appearance of your smile
Who is a Good Candidate for Dental Implants?
There are a few factors to consider ahead of the decision to get dental implants. In general, good candidates for dental implants generally include individuals who:
Have Missing Teeth: People with one or more missing teeth can benefit from dental implants to restore their smile and oral function.
Good Oral Health: Candidates should have good overall oral health, including healthy gums and sufficient bone density to support the implant.
Adequate Bone Density: Sufficient jawbone density is crucial to provide a stable foundation for the implant. Bone grafting may be an option for those with insufficient bone.
Non-Smokers: Smoking can hinder the healing process and success of dental implants. Non-smokers tend to have better implant outcomes.
Commit to Oral Hygiene: Candidates must commit to excellent oral hygiene practices to maintain the longevity of the implant and overall oral health.
Healthy Overall: People with good overall health are better candidates for the surgery and healing process.
Specific Age Range: Dental implants can be placed in adults of various ages, but adolescents and young individuals may need to wait until their jawbone has fully developed.
We advise scheduling an appointment with our dental implant dentist in East Rockaway. After an evaluation, we can determine individual candidacy for dental implants.
What to Expect from Our Implant Dentist
Our goal at Suri Dental Group is to ensure you understand everything to expect from the steps before the procedure to afterward. For example, what you can do to reduce the risk of infection. It is imperative that you brush and floss thoroughly to maintain your oral health, especially after an implant has been placed.
---
Ready to learn whether dental implants in East Rockaway are right for you? To schedule an appointment, contact us at (516) 407-8505.
---
Simply Better Dentistry
What Our Patients Are Saying
"My experience with Suri Dental Group was extremely positive."

- Joseph D.

"I feel pampered"

- Shelby

"By far one of the best dental experiences I have ever had the cleaning was very thorough."

- Michaelene C.

"The office is really clean and Dr.Suri honesty wants the best for his patients and if he's not able to provide the service that you need he'll go out of his way to find someone that can do it for you."

- Adedoyin Famojuro

"My dental issue was resolved the same day for a fair and honest price. I'm so glad I found Suri Dental!"

- Gabbi Campbell
Dentistry Dedicated to Excellence
Honest & Upfront

At our office we will only recommend the necessary procedures with upfront pricing.

Discount Plans

We work hard to ensure that our patients are able to utilize their benefits to the fullest.

Comprehensive Care

Providing as much information to patients as possible so they can understand their options.

Quality Care

We don't take short cuts. We make sure you are treated with the proper care and that it is done correctly.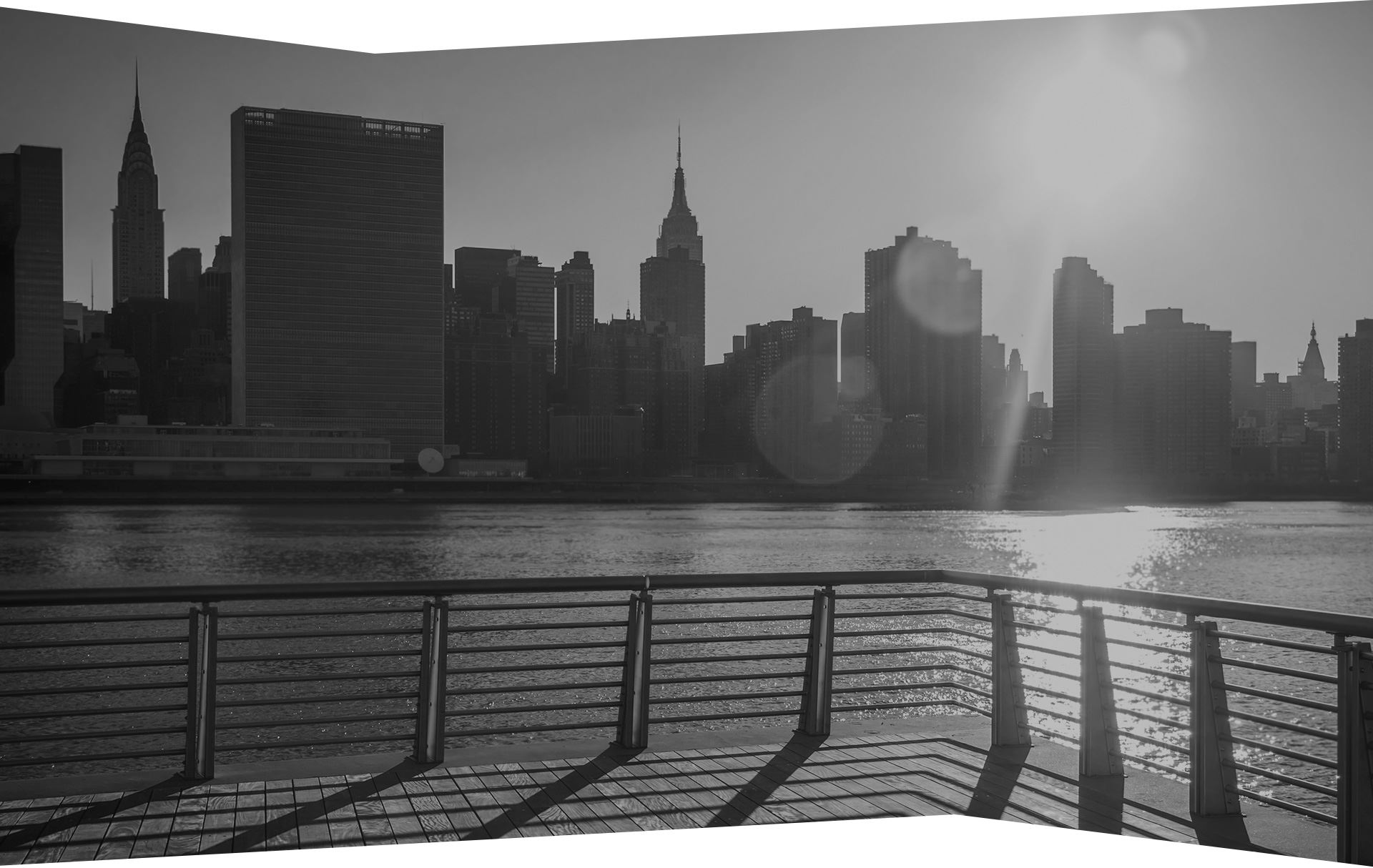 Your Smile Matters
Request Your Appointment Today