Dental Fillings in East Rockaway
Providing Caring, Capable & Comprehensive Dental Services
When a tooth in your mouth becomes especially sensitive to hot and cold temperatures or becomes painful, it may be a sign that you have a cavity. A cavity is essentially a small portion of your tooth where decay has formed, eating away at your tooth. Over time, cavities can dissolve the enamel that covers and protects your tooth. Typically, signs of cavities only start to present themselves when the cavity has extended into the lower layers of your tooth. Fortunately, our East Rockaway dentist at Suri Dental Group can provide you with dental fillings as an effective treatment method for your cavities.
---
Give us a call today at (516) 407-8505 to make an appointment with an experienced dentist who can provide you with quality dental fillings in East Rockaway.
---
Preparing a Dental Filling in Nassau County
Over the years, modern dentistry has improved both the efficiency of the fillings procedure as well as the quality of the materials used. Each of these materials has its own unique advantages and uses. For example, silver fillings were used for many years due to their strength but composite fillings blend in better with your teeth. Once we have diagnosed that you have a cavity, we can consult with you regarding the types of materials and determine which one is right for you.
There are several types of materials used for fillings, which may include:
Composite
Porcelain
Amalgam
Protect Your Teeth with Tooth-Colored Fillings
If you have cavities or need dental fillings, consider the benefits of tooth-colored fillings. Unlike traditional silver amalgam fillings, tooth-colored fillings blend seamlessly with your natural teeth, providing a more aesthetically pleasing result.
Advantages of tooth-colored fillings:
Natural appearance: Tooth-colored fillings are made from composite resin material that can be color-matched to your existing teeth, making them virtually invisible.
Preserve tooth structure: Unlike silver amalgam fillings, tooth-colored fillings require less removal of healthy tooth structure, helping to preserve the strength and integrity of your teeth.
Durable and long-lasting: Tooth-colored fillings are strong and durable, with the potential to last for many years with proper oral hygiene and regular dental check-ups.
Mercury-free: Tooth-colored fillings do not contain any mercury, making them a safer alternative for those concerned about potential health risks associated with amalgam fillings.
Less sensitivity: Tooth-colored fillings are less likely to cause tooth sensitivity to hot or cold temperatures, reducing discomfort after the filling procedure.
At Suri Dental Group, our experienced dentists in East Rockaway are skilled in providing caring and comprehensive dental services, including tooth-colored fillings. Schedule an appointment today to protect your teeth and enhance your smile.
Schedule an Appointment with an Experienced Dentist in East Rockaway
Cavities that go untreated can cause serious damage to your teeth, nerves, and gums. Untreated tooth decay which is not properly filled may end up requiring expensive restoration in the future. In some severe cases, you may permanently lose your tooth due to the level of decay. This is why it is so important to seek treatment if you are experiencing pain or sensitivity. The easiest way to identify a cavity is to schedule a check-up at Suri Dental Group. Once we locate the cavity and determine if treatment is necessary, we can schedule a filling restoration.
In addition to treating any cavities you have, you can help prevent future fillings with:
Decreased sugar intake
Regular brushing and flossing
Bi-annual visits to the dentist's office
---
To learn more about our dental filling and cavity treatment in East Rockaway, or to schedule an appointment, call us at (516) 407-8505.
---
Simply Better Dentistry
What Our Patients Are Saying
"OUTSTANDING SERVICE"

- JAMES RUGGIERO

"I Love this Dental group. Everything about it. I never wait, they are so friendly, No pain cleanings with Tina B. I'm very happy I found them and Do recommend."

- Deborah Malone

"My experience with Suri Dental Group was extremely positive."

- Joseph D.

"My dental issue was resolved the same day for a fair and honest price. I'm so glad I found Suri Dental!"

- Gabbi Campbell

"A Special Family Dental Group"

- Jan Sweet
Dentistry Dedicated to Excellence
Honest & Upfront

At our office we will only recommend the necessary procedures with upfront pricing.

Discount Plans

We work hard to ensure that our patients are able to utilize their benefits to the fullest.

Comprehensive Care

Providing as much information to patients as possible so they can understand their options.

Quality Care

We don't take short cuts. We make sure you are treated with the proper care and that it is done correctly.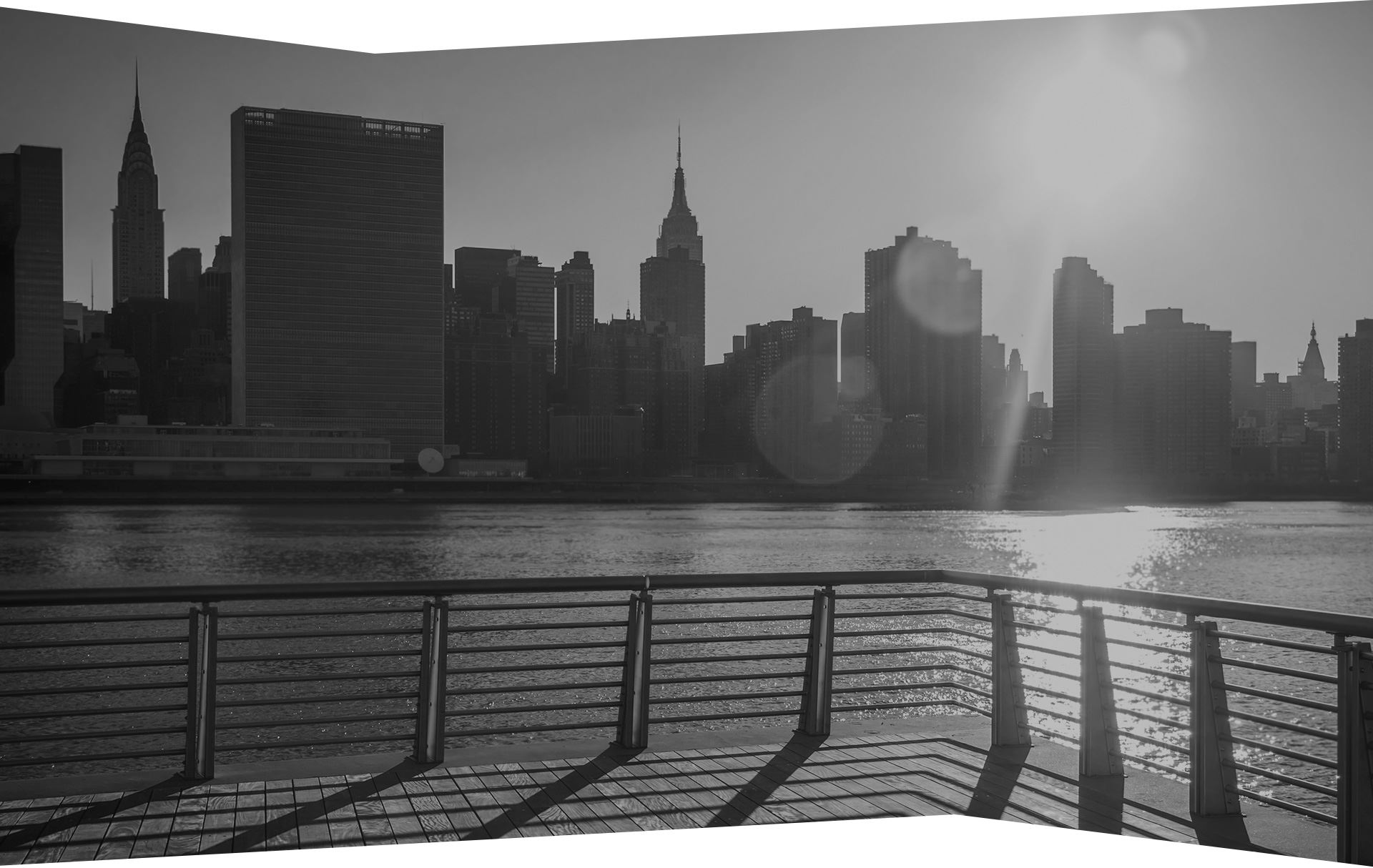 Your Smile Matters
Request Your Appointment Today